Worry less*

Don't Worry, Be Happy

Learn More >

Stress less*

Stress disappears…and lives change.

Learn More >

Sleep better*

Rest, a foundation for success

Learn More >
Celebrities practicing TM*

Celebs comment on how TM changed their life: "TM is the only meditation where after 20 minutes I regret it is over."

Countries with TM support

Scientific research on TM is inspiring schools, health care providers and politicians globally to embrace TM.

Focus on giving back

Part of the course contributions help to offer TM for free to those in need.
Learn how to meditate
The Ellen Show features Transcendental Meditation
Learn how to meditate
The Transcendental Meditation technique is taught individually by a professionally trained teacher who is able to lead you through the experience of transcending in a way that is fine-tuned to the way your mind works. In a completely natural and effortless way, you experience finer and finer levels of thinking until you transcend the finest level and there are no more thoughts, all without concentration or trying not to have thoughts (because concentration or trying keeps your mind active, which creates more thoughts so trying not to have thoughts can be very frustrating).
The technique is taught step-by-step during four consecutive meetings. This is followed by a detailed support and follow-up program over the next six months to support you as your experiences evolve and to ensure maximum results. Learn More >
The first step, however, is simply for you to attend a free intro talk.
Do you have 90 minutes to discover how everything can change?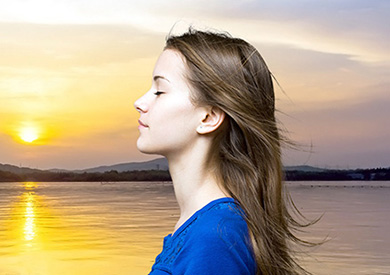 To understand how a simple technique can provide so many benefits, sign up for the free intro talks that are organized around the country. Just fill out the form below, or select your nearest city on the map below. You will be able to:
Meet a certified Transcendental Meditation Malaysia teacher
Learn all the benefits 20 minutes twice a day of TM practice can bring to sleep better, stress less, improve your body & mind and live better.
Ask any question you may have
Schedule a Transcendental Meditation course in South Africa
Learn Transcendental Meditation in Mouille Point
21 Beach Road, Mouille Point, Cape Town, Western Cape (Click here for map)
FREE TM INTRO TALKS
The talks are free. Please register below.
Difficulty submitting form? Contact your teacher below directly.
TM Teachers
Haim Menashehoff 0827821255