Unique Training
Teachers of Transcendental Meditation are exceptionally highly trained. The TM teacher training courses take 5.5 months, full-time, in-residence in Thailand and people can only join after several years of preparation in their home country. Also, there are a lot of tests at the end of the training and only the people who pass all the tests are certified to teach TM.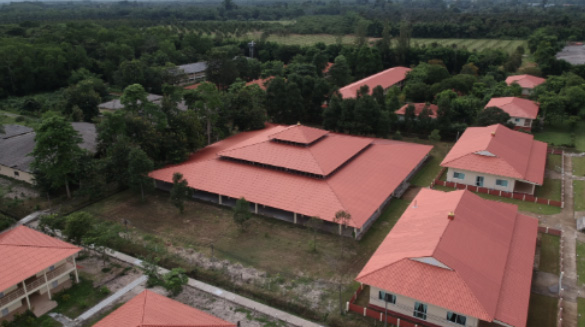 Global TM teacher training campus in Thailand
This high level of training is very important because while TM is very easy to learn, it is very difficult to teach. Everybody's mind works differently and a TM teacher has to know how to adapt the teaching so anybody can learn how to transcend easily and effortlessly. This is also why the technique is taught in a one-on-one setting and is so easy to learn: the teaching process gets fine-tuned to you by your TM teacher.
Another aspect that makes the teaching of TM unique is that it is just a technique – it is not religious in any way, it is not a philosophy and it does not require any lifestyle changes. This is why by now 6 Million people from all religions, countries, professions and lifestyles have learned the technique.